How it works
It takes just three simple steps to securely wipe that data using patented security standards, making it impossible to recover any deleted files.
1

Select data

You can choose any data such as photos, files, folders, thumbnails, WhatsApp, and many more.

2

Choose the method

Choose one out of 5 certified secure deletion algorithms.

3

Begin to erase

Begin the deletion process and check the audit deletion report including a digital signature.
Erasing data on Android.
Today, it is easy to recover deleted data from the memory. Capitalize containing private notes, internet history, passwords, address and contacts book, photos, videos, calendars, and more.
Before you sell an Android device, you'll need to make sure that all personal data have been wiped securely, without any chance to recover.
You need to be sure that the data has been wiped using certified erasing methods.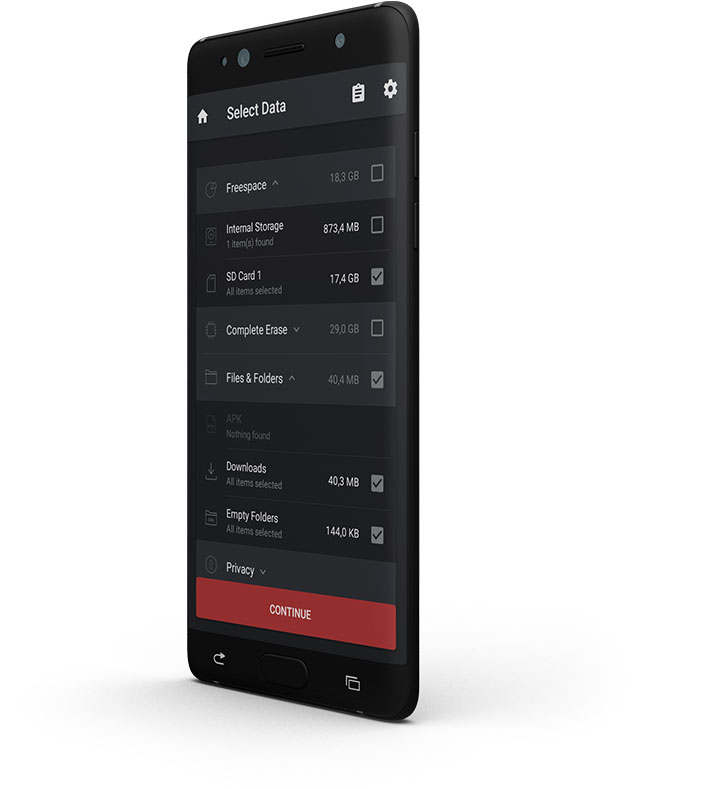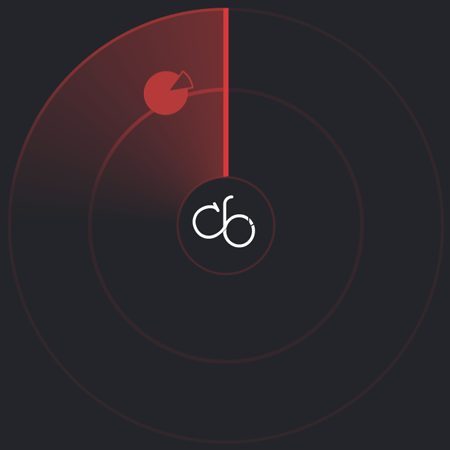 Free space wiping
When you delete any kind of file the Android operation system just removes the reference to that data, but doesn't really delete it. It just simply marked as free so that another file can come and use those blocks.
With the cb Android Eraser app you can overwrite the empty and unused disk space so that the data - you have manually deleted before over the time - cannot be recovered.
Highest Erasure Standards
cb Android Eraser is not only made in Germany - a country with the highest data protection standards and laws - the app comes with secure erasing methods such as the NATO (North Atlantic Treaty Organization) standard, the German BSI-2011- VS and German BSI TL-03423.
cb Android Eraser securely wipes data leaving them irrecoverable and offers a detailed audit deletion report with a digital signature to provide evidence of deletion.