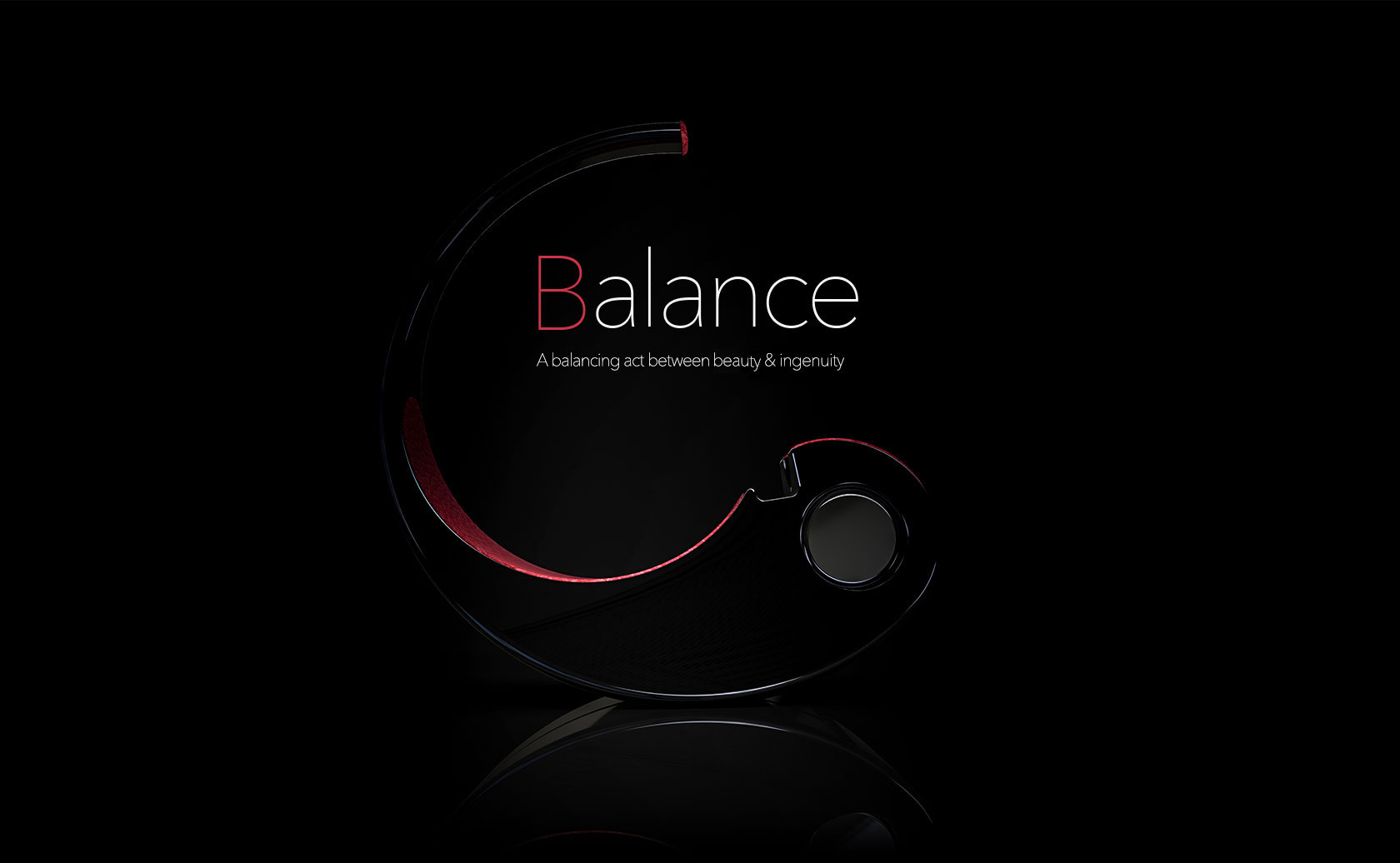 The creation of an icon
Some say; we're just a little obsessed. Transforming a smartphone charging station into a piece of art--to us, is just thinking "outside of the box". What others think is not possible, drives us, to make something out of nothing.

In our never ending pursuit of perfect products, we finally achieved an iconic piece--that will revolutionize the standard charging station. Our development has always been driven by the vision of creating a useful and aesthetically pleasing object with puristic design that never goes out of style. In order to achieve this, we invested all of our energy--into finding this perfect balance between form and function.

This reinvention of innovative design, perfectly captures
what we strive for--every moment, of every day.
Be the first to know when preorders launch.